Introduction & method
Mac and cheese, or macaroni cheese, is probably one of the greatest comfort foods ever invented. Pasta, cheese sauce, and cheese on top. It's just fabulous. This is a plain, unadorned recipe, but you could add pieces of fried bacon, or slices of tomato on top, or anything else that takes your fancy.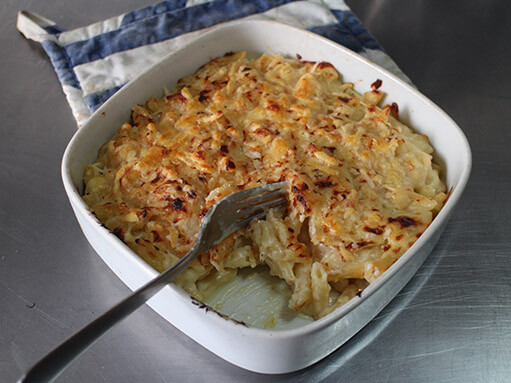 To cook the macaroni cheese pasta

Pour enough water to generously cover the pasta to the boil, along with a pinch of salt. When it is boiling vigorously, add the pasta and stir it to make sure it's not sticking to the pan. Boil for as long as the manufacturer recommends - usually 7-9 minutes.
Make the cheese sauce

Melt the butter over medium heat in a frying pan. Sift in the flour and stir to combine it with the butter. Add the milk, stir to get it well mixed in, and cook for a few minutes until it thickens. Stir in the mustard, and the grated cheddar. Remove from the heat.
Finish the Mac and Cheese

When the pasta is cooked, drain the water off and stir it into the sauce. Put the pasta and cheese sauce into an ovenproof dish, and sprinkle the grated Parmesan all over the top. Place under a hot grill (broiler) until the Parmesan has melted and turned golden brown, about 5-10 minutes.
Related recipes from Keef Cooks
You might also like these recipes:
Ingredients & Info
• 200 grams macaroni
• 250 ml milk
• 50 grams unsalted butter
• 50 grams plain white flour
• 100 grams mature cheddar cheese, grated
• 50 grams Parmesan cheese, grated
• 1 tsp Dijon mustard
• pinch of salt
PLUS
Water to boil the pasta.
Makes 4 servings
Prep time: 5 minutes.
Cooking time: 20 minutes.
Total time:
25 minutes
.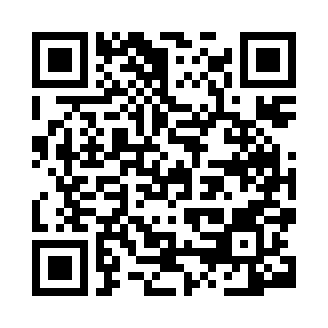 Watch the video on YouTube