Introduction & method
This is Lebanese-style tabbouleh - it's mostly green, flecked with a bit of bulgur, rather than the stuff I see in Europe which is mostly beige flecked with green. It's hugely popular in the Middle East. Delicious, healthy and well worth making.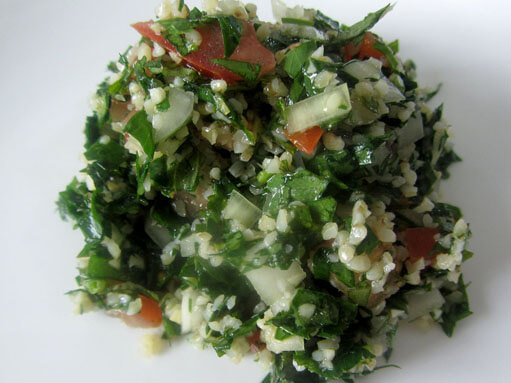 Soak the bulgur (also known as burghul or cracked wheat) in water and lemon juice for half an hour. You should have about twice as much parsley as mint. Rinse the parsley and mint, and strip all the leaves from the stems. Finely chop the leaves and put them in a bowl. Finely chop the onions and tomato and put them in the bowl. Squeeze the moisture out of the bulgur and add it to the bowl. Stir everything together, and add a good squeeze of lemon juice and a big glug of olive oil.
Taste the salad and add more oil if it seems too dry. You should be able to taste the lemon juice. You can eat this straight away, or keep it in the fridge till you need it. It should keep okay for a few days.
Related recipes from Keef Cooks
You might also like these recipes:
Ingredients & Info
• 1 large bunch flat leaf parsley
• 1 large bunch fresh mint
• 2 tbsp bulgur wheat
• 1 small onion
• 2 tomatos
• 1 tbsp lemon juice
• 1 tbsp olive oil
About 8 portions
Prep time: 30 minutes. Soaking/resting time: 1 hour.
Total time:
1 hour 30 minutes
.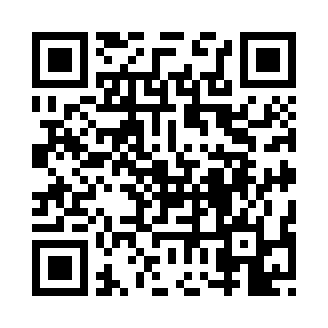 Watch the video on YouTube